Geometric measurements inspection
Our experts carry out geometric measurements using Easy-Laser systems. Exclusive distributor of the Easy-Laser brand in France since 2010, these systems are recognised for their reliability and ruggedness.
With our systems we are able to offer all types of control: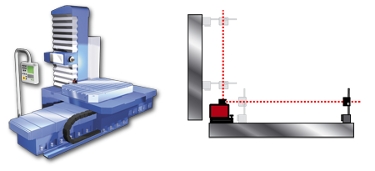 Straightness control
Flatness control
Squareness control
Parallelism control
Spindle direction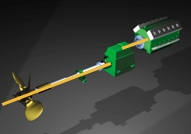 The geometric measurement systems used by dB Vib Consulting are also sold by dB Vib Instrumentation.