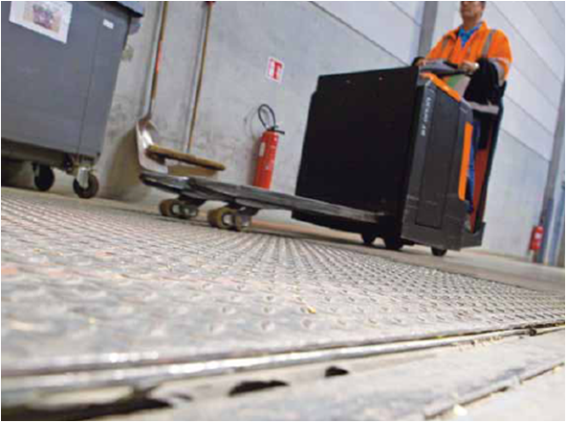 Vibration at work
Vibration: a risk to the health of employees
Driving construction, transport or handling machinery, or operating a pneumatic drill or grinder, generates vibrations that are transmitted to the hand, arm or whole body.
In the long-term, these vibrations may lead to health effects which, more specifically, manifest as pain in the back or arms
Currently, French legislation limits the exposure of workers to this type of vibration by defining limit values to prevent risks. This legislation requires the employer to assess and, if necessary, measure the levels of mechanical vibration to which its workers are exposed.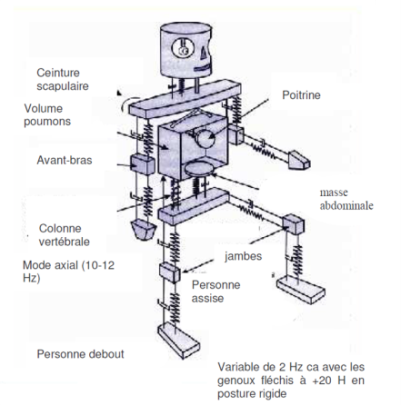 dB Vib Consulting offers its services to ensure you meet your legal obligations and safeguard the health of your employees.
Assessment of the risks to health from exposure to whole body vibration should enable the employer to take measures to eliminate or control exposure to vibration.
To conduct this assessment, it is important to identify work activities involving the use of vibrating engines or machines and estimate the daily vibration exposure for each work station concerned
There are multiple risks of exposure:
Driving extraction, public works, agricultural or forestry machinery
Driving transport vehicles
Operating handling equipment (self-propelled or not)
Operating vibrating hand-held tools
Manual maintenance of parts subject to vibration (for example during polishing or deburring
operations, etc.)
Our vibration experts will help you meet your legal obligations:
Risk assessment
Measurement programmes
Training
Do not overlook any risk, the health of your employees is at stake.